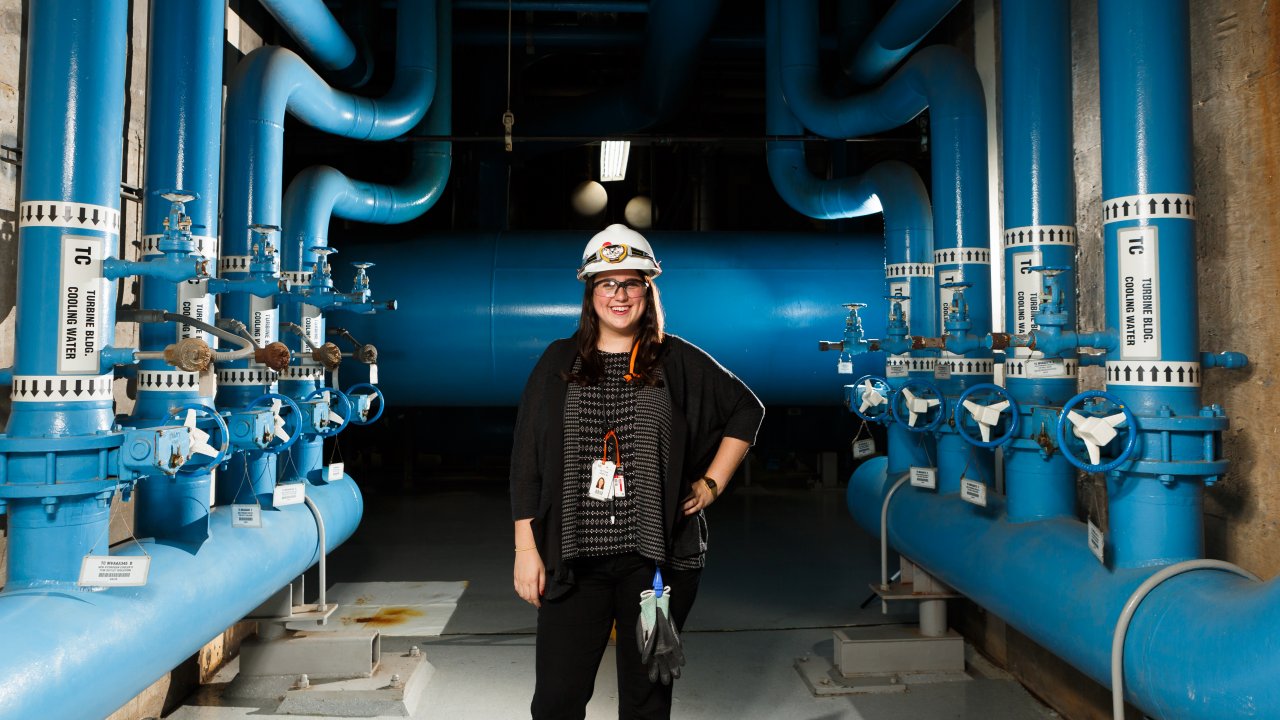 With 7,000 megawatts of nuclear capacity, Entergy has a proud history of producing nuclear clean air electricity. 
Our nuclear safety culture is strong and our performance record has proven us to be a clean, reliable and affordable provider of electricity for our household customers in our utility areas of the southern U.S. and to our commercial customers in other parts of the country.
Entergy Nuclear is a business unit of Entergy Corporation that employs approximately 5,000 highly skilled and dedicated professionals. As a community partner, we are invested in the economic success of the towns, schools and families we support in five states.
We invite you to learn more about Entergy Nuclear and the nuclear clean air energy that we supply for our nation.